---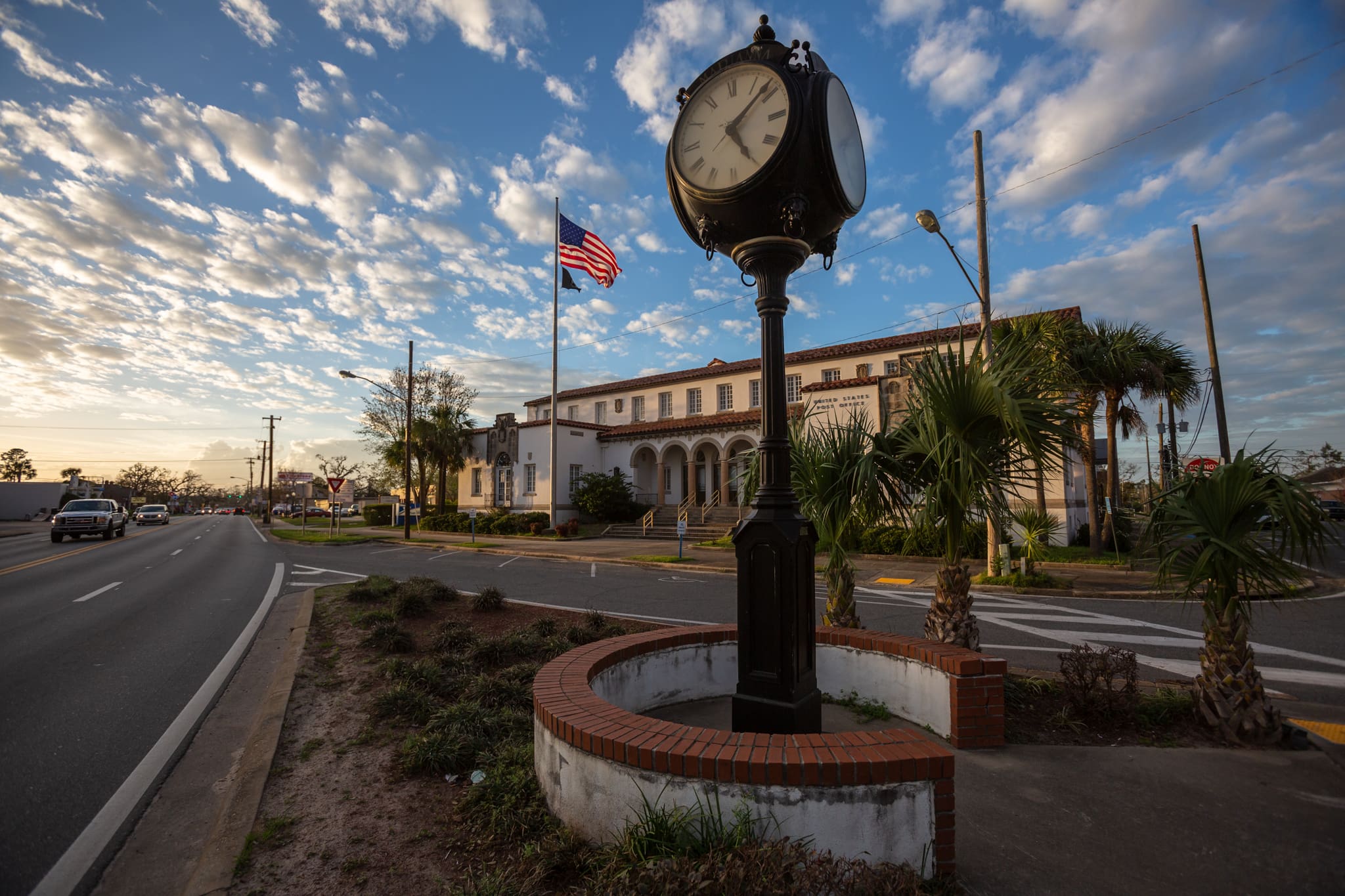 Resources for Jackson County, Florida
The Jackson County Tourist Development Council (TDC) is closely monitoring the Coronavirus Pandemic (COVID-19) as it relates to Florida and Jackson County. Our top priority is the safety, health, and well-being of our community, stakeholders, residents, and visitors. This is a rapidly evolving situation that changes by the hour and there is a lot of uncertainty.
On June 3, 2020, Florida Governor Ron DeSantis signed Executive Order 20-129 allowing for the implementation of Full Phase Two of the Safe. Smart. Step-by-Step. Plan for Florida's Recovery. Phase Two allows for most businesses to return to operations at 50% capacity with enhanced safety and sanitation protocols and lifts the ban on short-term vacation rentals upon written request and approval by the Department of Business and Professional Regulations. A plan for Jackson County has been submitted and has been approved. See the full plan here.
As of August 5, 2020 through Executive Order 20-192, Executive Orders 20-80 and 20-82 have been rescinded, eliminating the requirement of a fourteen day quarantine of individuals traveling from areas formerly identified as hotspots.
Phase Two also allows for the return of operations to bars, movie theaters, auditoriums, concert halls, and other similar entertainment venues. Please refer to Executive Order 20-129 for a full list of establishments allowed to reopen at reduced capacity.
Effective 06/26/20 (amended 07/01/2020), the Department of Business and Professional Regulations has issued Emergency Order 2020-09 calling for the immediate suspension of sales of alcoholic beverages for consumption on premises, unless that establishment is a restaurant that derives less than 50% of its gross revenue from the sale of alcohol. Please refer to the full Amended Emergency Order linked above for more information.
​Unfortunately, the Tourism and Hospitality industry will likely be one of the hardest hit at a local level. Many of our small businesses rely on spending from travelers to keep their doors open. In an effort to encourage residents and visitors to responsibly support our local businesses during this time, we have compiled the following resources.
---
Jackson County encourages safe travel during the Coronavirus outbreak. For information on traveling safely or to see the latest updates on COVID-19, please visit the Florida Department of Health or Centers for Disease Control and Prevention dedicated websites.
Last Updated: August 6, 2020