If you're like us, quarantine is probably a little old by now. The weather is so nice that it's practically begging you to go outside and enjoy the warm, spring sunshine. But you, as a responsible Jackson Countian, know that it is your duty to help maintain the health and well-being of all residents in our county by staying home or away from large gatherings of people. Fret not, because we've taken the hard work out of finding something new to pass the time. Check out this list of things to do to help keep those quarantine blues away.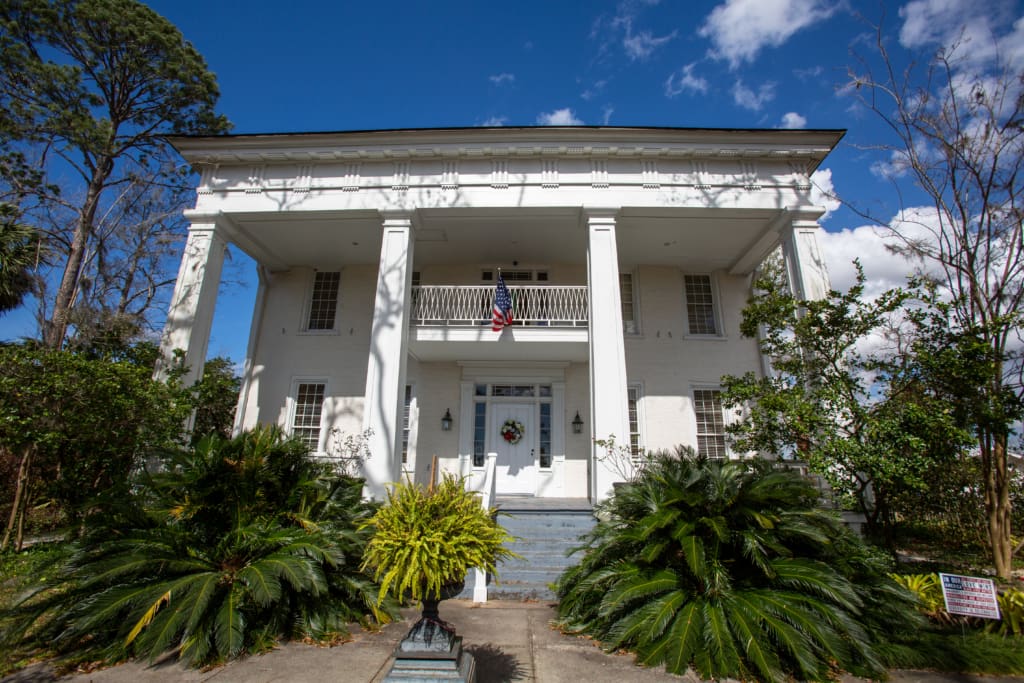 Go on a Virtual Tour.
If you head over to our YouTube, you will find a playlist containing videos and virtual tours of Jackson County. Most of these videos (okay, all of them), are courtesy of Dale Cox and TwoEgg TV (Thanks, Dale!) that explore the history and legends of Jackson County. These videos are a great tool for learning more about your hometown while also helping make a bucket list for places to visit after quarantine.

Bonus: Pick up one of Dale's books in stores locally. Bespoken Gifts in Marianna offers curbside pick up if you call ahead!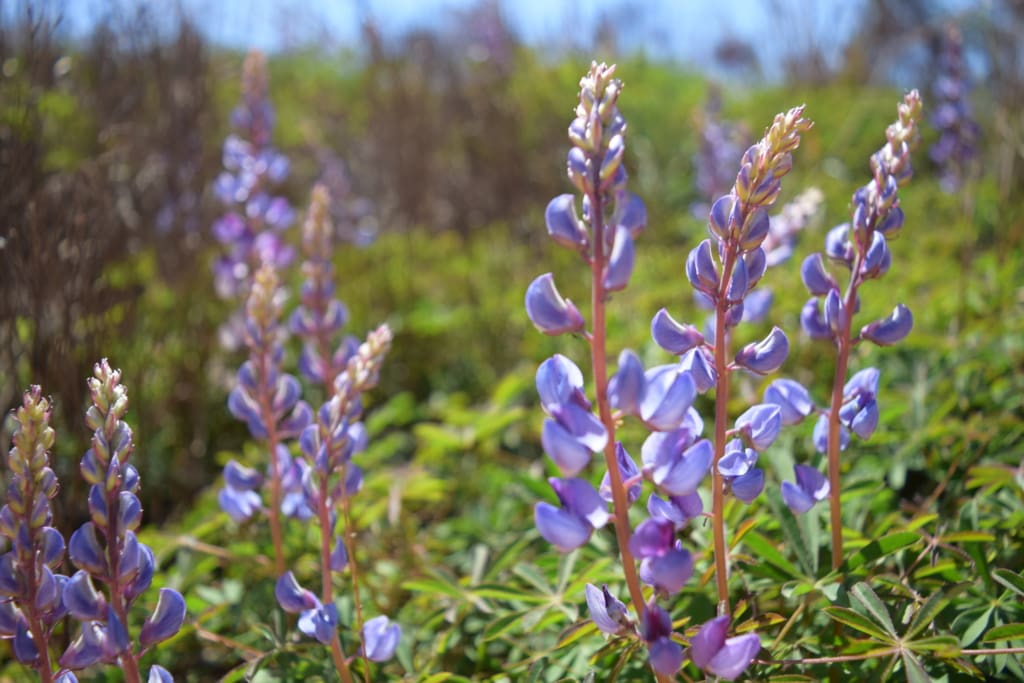 Look for Wildflowers.
Wildflowers play a huge role in the agriculture of Jackson County. Native pollinators, such as bees, wasps, and beetles, all rely on the presence of wildflowers as a food source and a way to help pollinate crops. Wildflowers can be found in Jackson County year round, but right now is the best time to get out and see them in person. Our favorites are the Sundial Lupine (pictured), the Coreopsis, and Brown-Eyed Susans.

Bonus: Our Agritourism Guide has a list of pollinators and wildflowers commonly found in Jackson County. You can request a digital copy by emailing us!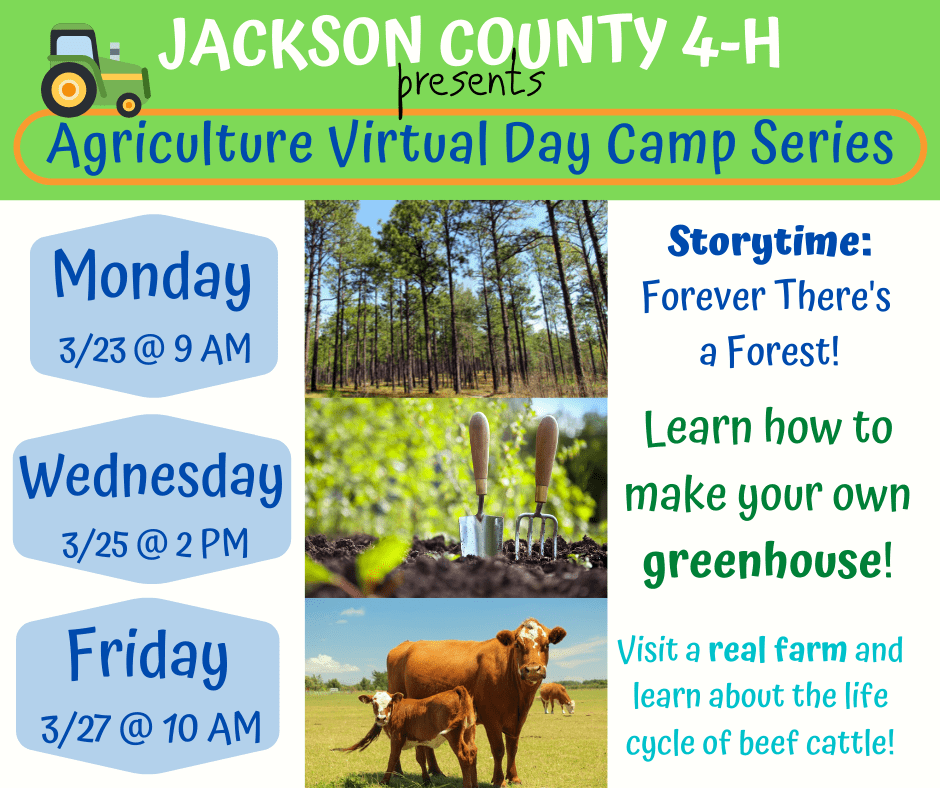 Join Jackson County 4-H for a Virtual Day Camp!
Jackson County 4-H Youth Agent Caroline Chappell is hosting virtual day camps each week on the Jackson County, Florida 4-H Facebook page. Past topics were "Forever There's a Forest" story time and a DIY video on creating your own greenhouse. Tomorrow, the virtual day camp will visit a real farm and learn about the life cycle of beef cattle! Jackson County has deep agrarian roots and learning about the agriculture community is a great way to understand the industry that feeds us every day.

Bonus: Keep up with Jackson County 4-H after quarantine! Our 4-H program has plenty of activities for kids year round. The Jackson County Extension Office also hosts workshops throughout the year for adults, including the always favorite classes of canning and homemade wine.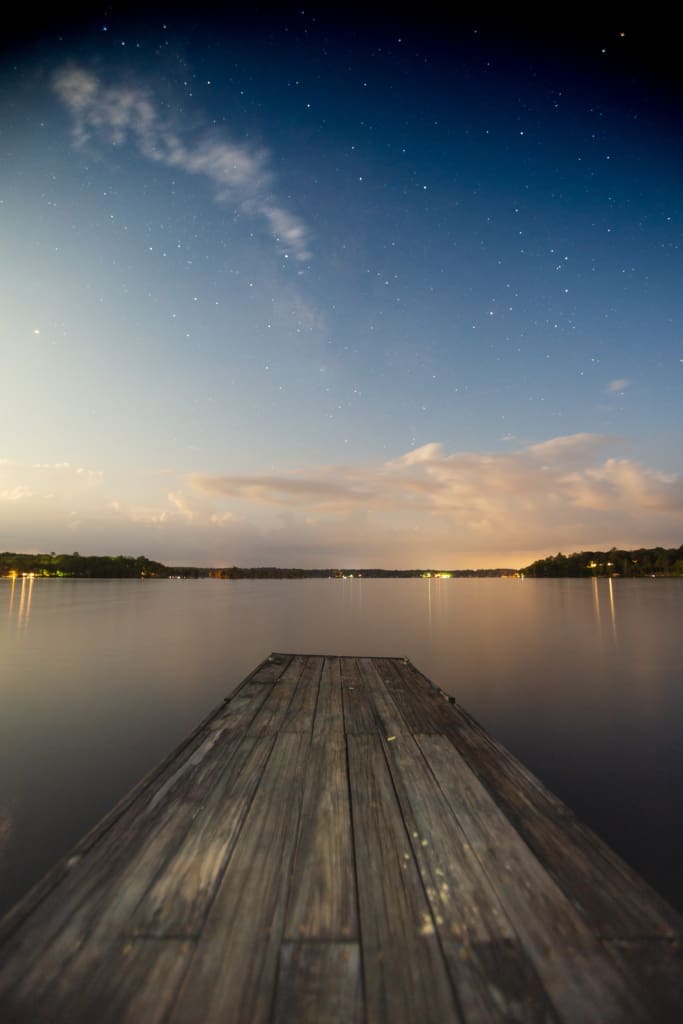 Search the Night Sky for Constellations.
This is one that can be free or you can invest a little money in equipment to make viewing easier. Either way, it's a great way to get outside in your own backyard and enjoy the different formations. In areas with lower amounts of light pollution, you might even start to catch a glimpse of the Milky Way! This galaxy is best visible from March to September on a clear night. Your eyes will need 15-20 minutes to adjust to the natural darkness outside and light pollution from heavily populated areas might make it harder to see. Look for constellation resources online or consider downloading an app to help identify the stars in the sky.

Bonus: After quarantine, check with Florida State Parks or the Jackson County Public Library to see if any astronomy classes or guides are available.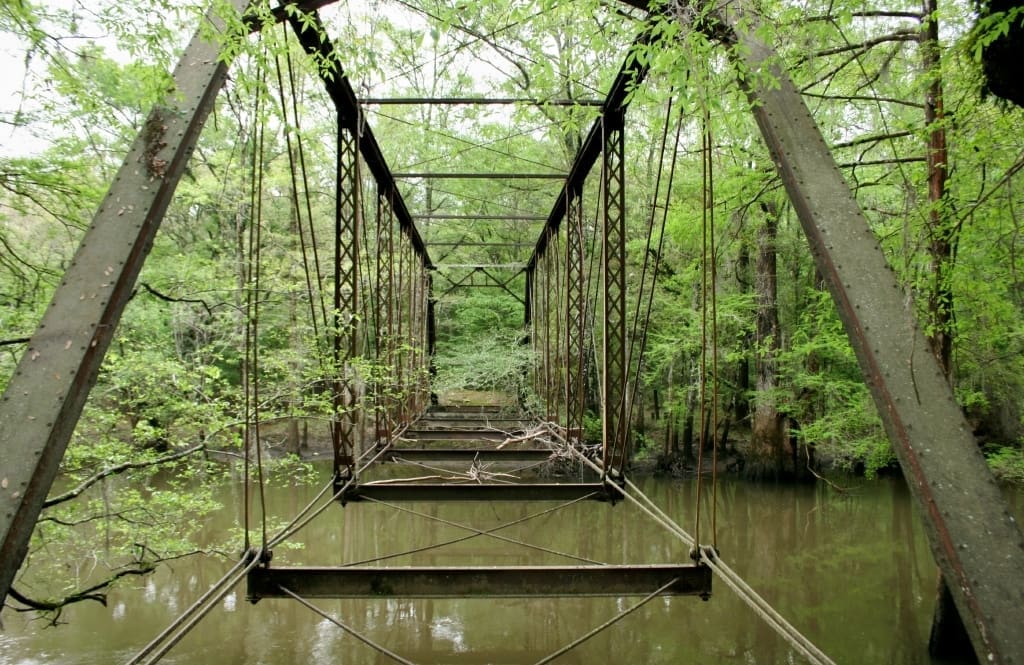 Watch a Movie.
Did you know there are several movies that have been filmed in Jackson County? From the Russ House to the swamps around Bellamy Bridge, and the Florida Caverns to the Mill Pond, Jackson County has quite the diverse landscape for movies to be filmed. Kick back and watch The Real Haunted Mansion or Spirits in the Swamp that are based upon two of Jackson County's most-known ghost stories.

Bonus: Check out a film directed by Marianna High School Class of 2009 graduate Ben Hall. Ben left Jackson County after graduation to pursue his dream of becoming a director in Hollywood. He is well on his way and debuted his first feature film "The Man from Outerspace" in 2017.
There you have it! Five simple ways to try something different while still practicing social distancing during the COVID-19 Quarantine. Looking for other ideas? Don't forget about our Jackson County Scavenger Hunt that can be completed from the comfort of your own vehicle. Share your posts with us on Facebook or Instagram!
---