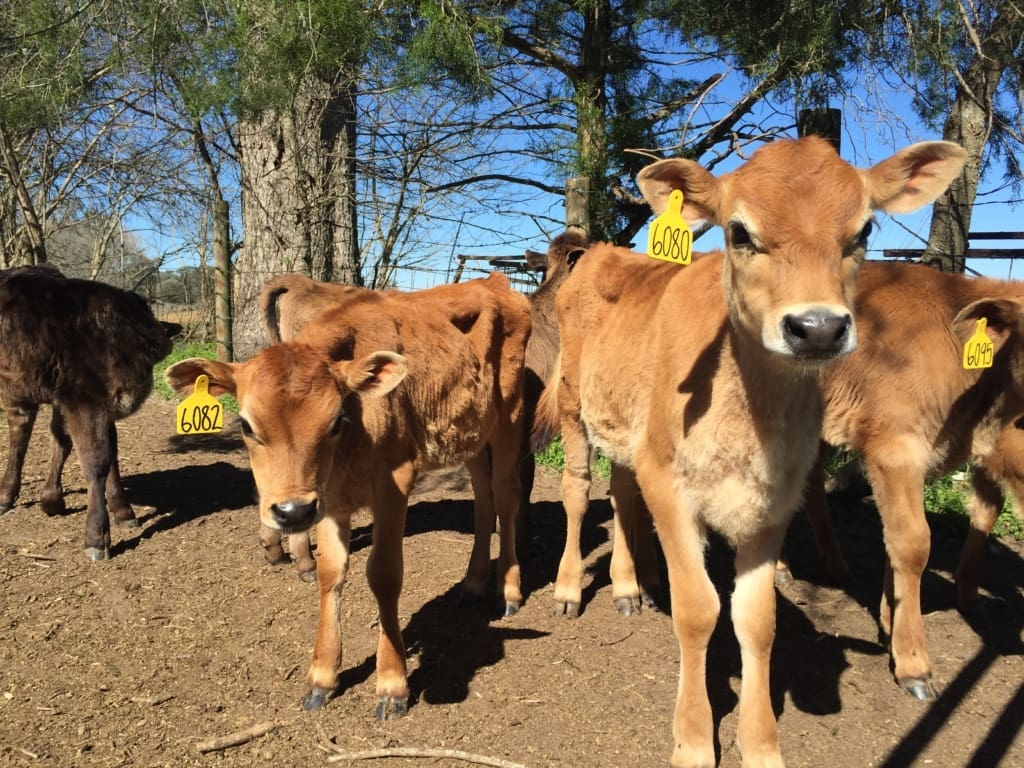 If there's one thing guaranteed to see when driving through Jackson County, it's fields and fields of hard work and dedication.
While agriculture has continued to be dominated by big ag, Jackson County has some of the best and most dedicated small, family-owned farms within its county boundaries. There are over 40,000 acres of peanut fields within our 955 square miles of county, which produce over 1 billion peanut butter sandwiches for the masses to savor. Jackson County's bragging rights don't stop at peanuts; JaCo is not only the top producer of peanuts in the state but also cotton. Next time you put on your favorite pair of blue jeans remember to thank a farmer in Jackson County.
Simply selling crops doesn't cover even the smallest tractors. Farmers have been finding innovative ways to feed their families for decades. Over the last 20 years, Jackson County has seen an influx in agritourism experiences added into the culture of Jackson County tourism.
Agritourism can significantly boost the local economy by providing an additional source of income for farmers and rural businesses. For many small rural counties, agriculture might be the primary economic activity. Agritourism allows farmers and landowners to diversify their income streams, reducing dependence on traditional agriculture.
From Farmer's Markets on Main Street, to U-Picks, to Farm Tours, to the freshest ice cream and milk products at Southern Craft Creamery, you are sure to find a fresh, authentic experience of farm life while visiting our area.
Harvest Season is a special time of year in the Florida Panhandle. For over 15 years, every October welcomes the Millstone Farm Tour: a two-day regional tour taking you across 40+ farms throughout Georgia, Florida, and Alabama. Frequent JaCo farms featured on this tour include Lazy Acres Family Farm, Moonpie Farm and Creamery, Martin's Harvest, Cindale Farms, and of course Southern Craft Creamery.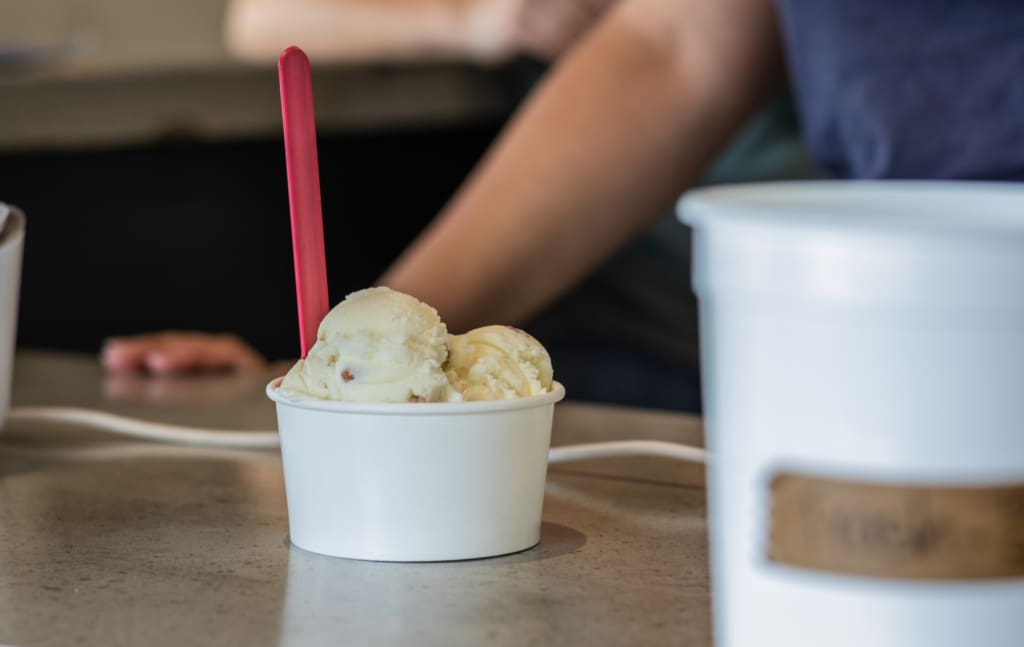 Harvest Season celebrations don't stop there! Every year, Jackson County celebrates Farm City Week. This week-long celebration is typically hosted the week before Thanksgiving, and celebrates our gratitude for the food produced by our farms as families come together to celebrate the holidays. Awards, events, banquet dinners, and more give the community an opportunity to give back to the unsung hero: the farmer. Follow the Jackson County Farm City Week Facebook page to stay in the know about upcoming Farm City events.
Martin's Harvest delivers fresh greens and salads weekly to Southern Craft Creamery Market, and often feature Green Gate Olive Grove's homemade salad dressings and products. Take a tour of Laze Acres Family Farm's farm store and pick up the freshest chicken or beef your plate will ever see. A stop at Cindale Farms to meet the cows behind the magic at Southern Craft Creamery is an absolute must. With a variety of seasonal flavors and the classics (salted dark chocolate, yum!), your sweet tooth is sure to be satiated after a stop in.
Our agritourism doesn't stop there: pollinators have a very important role in agritourism. If it weren't for bees, we would not have farming. Smiley B Farms is a local honey producer and can be purchased directly at multiple sites including Milk & Honey Frozen Yogurt. While you're there, be sure to pick up some of the best olive oils and salad dressings from Green Gate Olive Grove.
Agritourism is a vital life source not only for our residents but our state. It helps educate the public on agricultural heritage and preserves our history. Touring a farm can be an excellent family activity and is both educational and entertaining. Visit Jackson County to see how we showcase traditional farming practices, local crafts, and cultural heritage. We are dedicated to promoting and preserving these aspects of rural life and will promote agritourism to maintain the unique identity and history of the region.