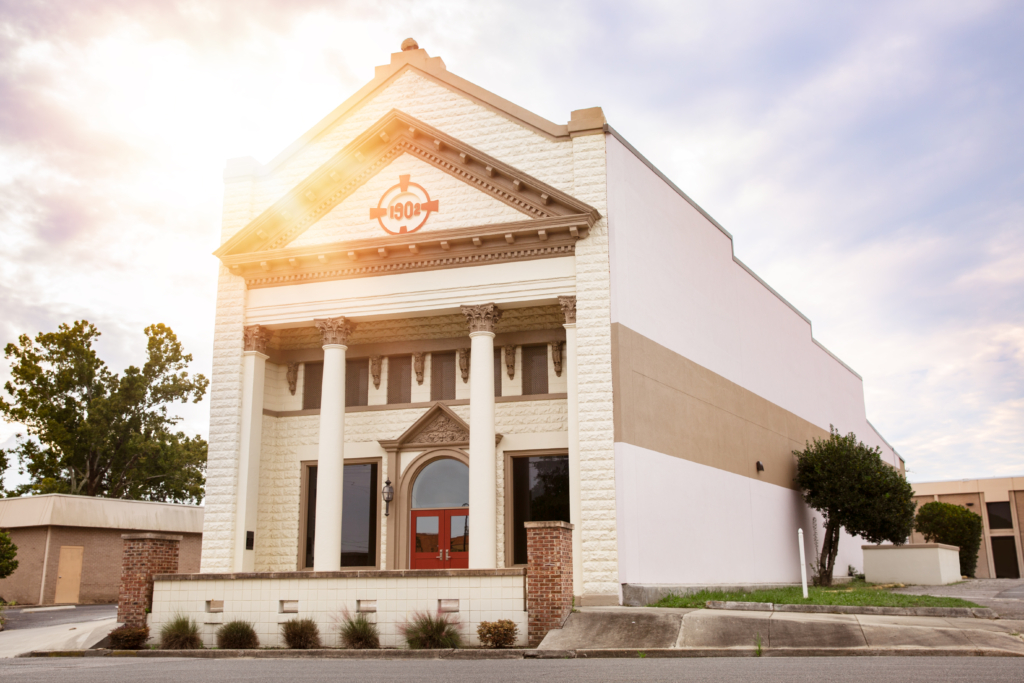 Planning an event doesn't have to be a headache. If you're looking to host an event in Jackson County, you've come to the right place.
Here are some best practices for hosting and planning an event in Jackson County:
Start planning early to ensure everything runs smoothly. Check the community calendar for upcoming events here to check for other events occurring at the same time. When possible, plan your event over a weekend or date that doesn't have several events happening all at once. Although this isn't always avoidable, but you may miss out on events you want to attend because you're too busy with your own! Once you have a date picked, be sure to submit your event to the community calendar through the "Submit Your Event" button on the above link.
Set clear goals and objectives for the event. Who is your target audience? What experience are you hoping they'll walk away with? By identifying your big-picture goals, you can set clear strategies and objectives to make your goals a reality.
Establish a budget and stick to it. Seek sponsors and volunteers to help offset the costs of the event.
Choose a venue that is suitable for the event's size and purpose. For more information on available venues, visit our website here.
Follow all local laws and obtain the necessary permits, licenses, and insurance for your event. You can learn more about event permits here.
Create a detailed timeline and schedule for the event. It's crucial to communicate the timeline expectations to necessary parties, such as vendors, entertainment, and others helping to organize the event.
Hire or partner with experienced vendors and service providers. Ensure they have all required licenses or permits to operate their business.
Develop a marketing plan to promote the event to your audience. Learn more about marketing best practices here.
Communicate regularly with your team to ensure everyone is on the same page. Emails, phone calls, text messages, and meetings are all effective ways to efficiently communicate updates and action plans.
Conduct a walk-through of the event space before the event to ensure everything is set up properly. Plan ahead in case back up plans or last-minute changes are necessary.
Provide excellent customer service to attendees throughout the event. A good turnout ensures a positive experience and the future success of the event!
Ask for feedback from attendees, vendors, participants, and everyone in between. If the goal is to hold a regularly occurring event, then work towards improvement consistently.
Ready to get started with your next event?
Organizing a successful event requires careful planning, attention to detail, effective communication, and a willingness to adapt. By following these best practices and incorporating feedback from attendees and stakeholders, you can ensure that your event runs smoothly and achieves its goals. Remember to stay organized, stay flexible, and always keep the needs of your audience in mind. With these tips in mind, you'll be well on your way to hosting a truly unforgettable event in Jackson County!
Need more help?
If you're needing assistance with planning your upcoming event in Jackson County, contact us at:
(850) 482-8061